Brecksville Chiropractors: For Relief and Wellness
Chiropractic Care, Better Health the Natural Way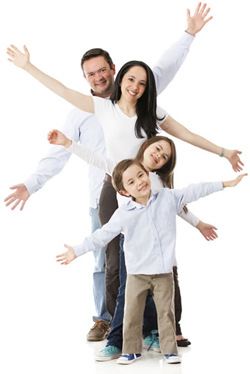 Thanks for visiting!
Our chiropractic website is especially designed for health-conscious folks in Brecksville.
As chiropractors, we get to help people who suffer from a variety of health issues. Naturally, chiropractors help traditional neck and back problems, but chiropractic has also produced wonderful results with a variety of problems you wouldn't normally associate with the spine. Chiropractic is safe. Chiropractic is natural. And Chiropractic works!
Find out why other Brecksville-area residents are choosing the chiropractors committed to patient education and understanding in Brecksville. With over 55 years of experience between our doctors you can feel confident in the care you receive.
Watch Dr. Adam Mack on The Financial Quarterback!
Contact our office to arrange a consultation today and find out if you're a good candidate for today's chiropractic care!
Brecksville Physical Medicine Team | (440) 740-0696
---