What to Expect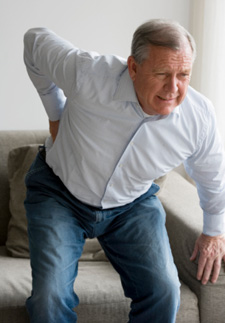 Your First Visit
On your first visit, you can expect to fill out the appropriate paperwork.
Feel free to get a head start by completing the forms from the comfort of
home.
If insured, you will need your insurance card and driver's license.
Next, you will have a comprehensive examination and if necessary x-rays will
be taken. Once your examination is complete for the day you will schedule
your next appointment at the front desk and complete any transactions.
The Physical Medicine team will meet to discuss your examination findings
to decide the best course of action for your care to help you achieve your
maximum health potential.
Your initial office visit will be about an hour.

Second Visit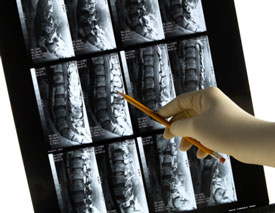 On your second visit, we will review with you the results of your initial
examination and x-ray findings. We will discuss the multidisciplinary
treatment plan that our team has put together for your specific case.
You will then receive treatment based on the recommended plan by our staff.
Expect the total time for this visit to be approximately one hour.


Third Visit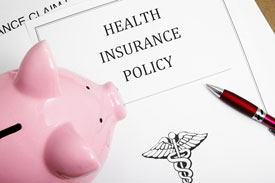 On your third visit, we will review your insurance's benefits and discuss
your cost based on the ordered treatment by our providers. We will try our
best to answer any questions you may have regarding these issues. Once we
have agreed on your recommended treatment plan you will begin the
prescribed therapy immediately.
Expect the total time for this visit to be approximately 45 minutes.

Regular Visits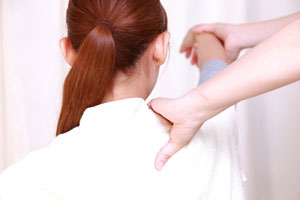 A typical visit to our office will begin with you "signing in" at our front
desk. You will be handed your chart and sent directly to the therapy room
to begin treatment. The therapy staff will help guide you throughout your
prescribed treatment for the day.
On your way out please stop at the front desk to schedule your next
appointment or settle any financial transactions unless prior arrangements
have been made.
Typical office visits last about 30-45 minutes.
Contact us to make your appointment today!
---
Brecksville Physical Medicine | (440) 740-0696